COVID-19 UPDATE:
Recognising the ongoing uncertainty that coronavirus (COVID-19) is causing it's important for us to let you know what the team at Discover Waitomo are doing to keep you, our team and our New Zealand communities safe.
Please familiarise yourself with our COVID-19 Protection Framework ahead of your visit to the caves.
As per NZ Government Policy all general visitors to the Waitomo Glowworm Caves, Ruakuri Cave, Aranui Cave, Black Water Rafting, The Waitomo Homestead and the Waitomo Homestead Cabins will need to show their "My Vaccine Pass" (or the equivalent pass issued by your native country), when they arrive. It is also mandatory for everyone over 12-years and three months (except for those with medical exemptions) to wear a face covering when they visit and scan in on arrival.
All visitors to the Discover Waitomo attractions and hospitality sites are advised to book their visit with us in advance, either via the website or by calling 0800 456 922. Thank you for your support and understanding.
undefined
COVID CLEAN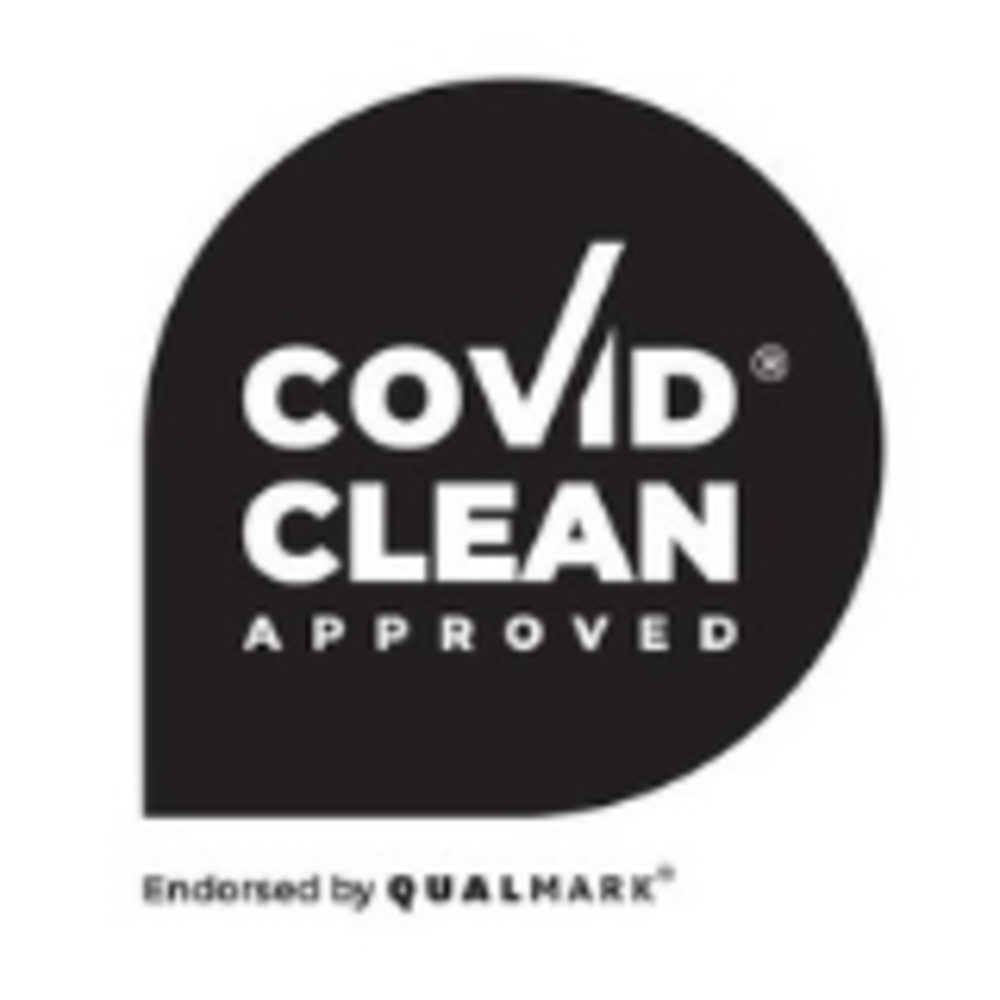 Our cleaning and hygiene practices are already robust, but we are supplementing them with extra measures. These efforts have been recognised through our Covid Clean certification, approved by Qualmark.
Please do not hesitate to contact the Waitomo crew at caveinfo@waitomo.com with any questions or concerns.
Nga mihi nui