Hei Oranga Titiwai Arts Exhibition
In the month of March - this is a free event.
Experience artwork from local artists in action at the unique Waitomo Glowworms Cave Visitors Centre.
We will have a number of local māori artists exhibiting their art in March. The artists will be onsite on Level 3 of the Visitors Centre creating art, and using the Titiwai (glowworm) and local environment for inspiration. There will be carving, tattoo artists, and more.
The kaupapa of the exhibition is to celebrate the life cycle of the Titiwai.
4 stages to the life cycle of our Titiwai:
Te Kakano; the seed or egg cycle. The beginning of all things.
Te Oranga; life or hatching of the Titiwai...tihei mauri ora, breath of life.
Te Kotahitanga; togetherness, consolidation and re-energising period.
Te Ao Marama; a celebration of the new light (adult stage). Stand tall, stand proud, but most of all.... stand together.
"These Kaupapa are what we as Artists use naturally in our every day art environment, and believe this structure works well for us and our beautiful Titiwai which has been proven for hundreds of years. This is why we are committed to supporting each other and our Taonga, especially our whenua/caves (Kaitiakitanga)" - Moera Anderson (local artist)
Artists include:
Moera Anderson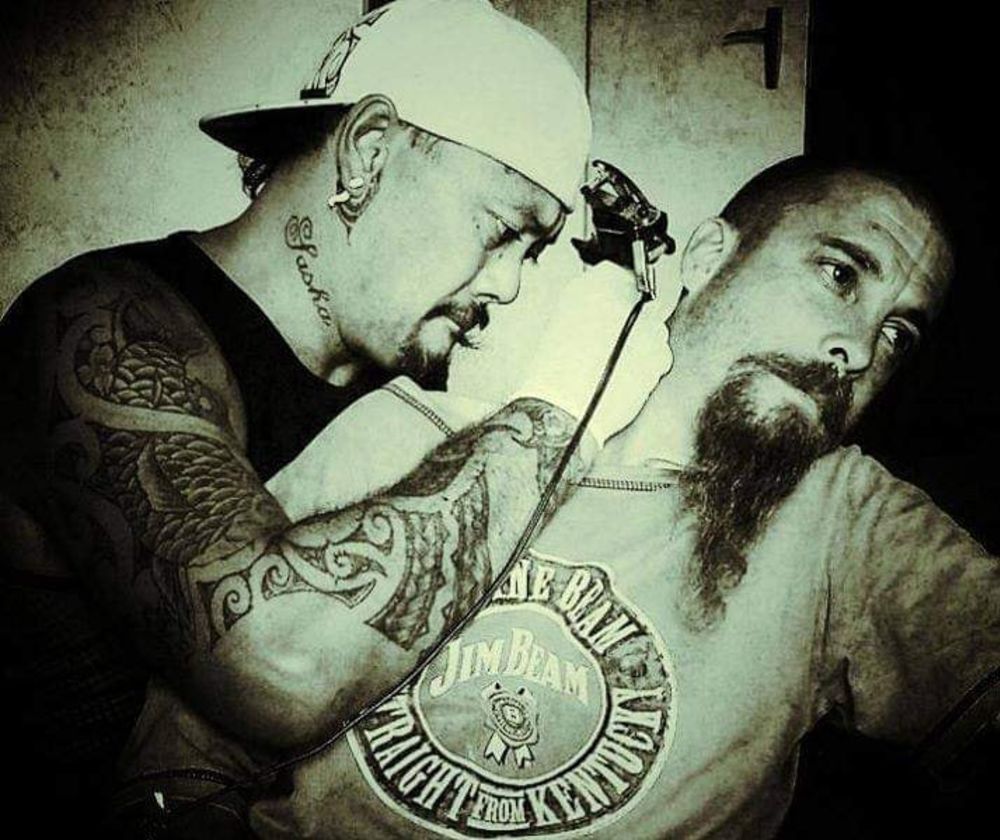 Moera is a Ta Moko (traditional Maori tattooist), Whakairo (traditional Maori carver), and Glowworm Cave Guide based in Waitomo.
Mihi Anderson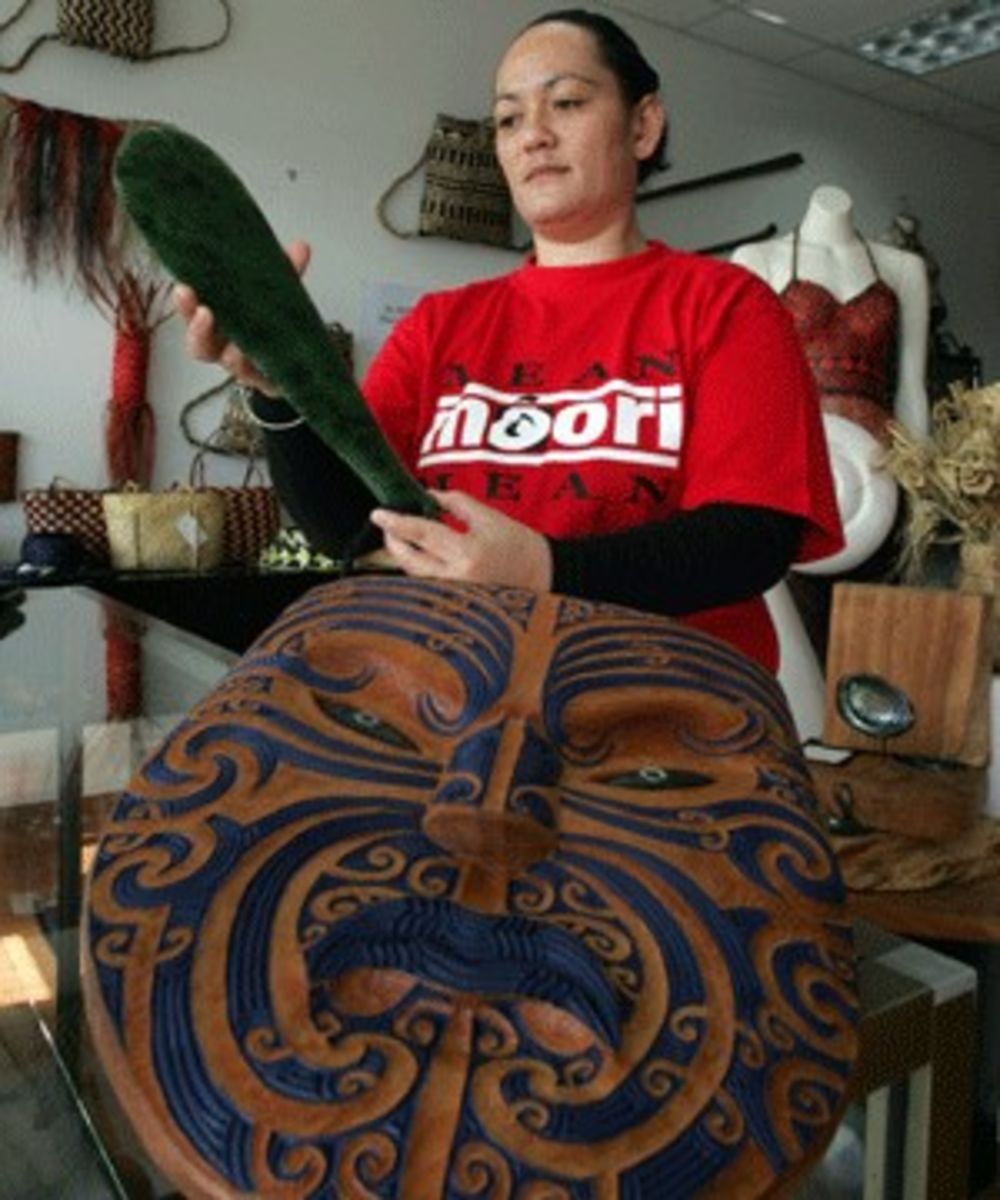 Come join us and experience the life-cycle of our Titiwai